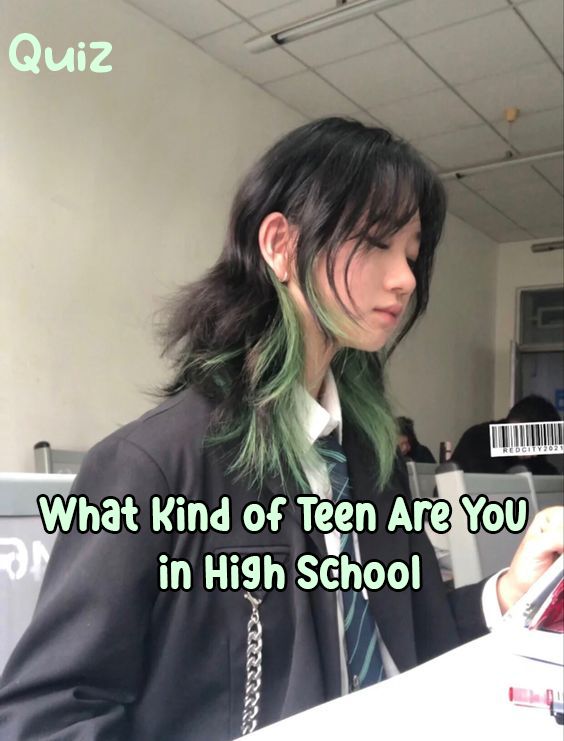 Take this personality Quiz and find What type of Teen Are You
Choose a pic
1
---
2
---
3
---
4
---
5
---
6
---
7
---
Which of these best describes you?


Which hairstyle do you like most?


Any hairstyle that's fabulous!
---
Which color is totally you?

What kind of music you like?

Do you have any piercings?
Share the quiz to show your results !
Subscribe to see your results
What Kind of Teen Are You?
You're %%personality%%
%%description%%
But I'm also %%personality%%
%%description%%